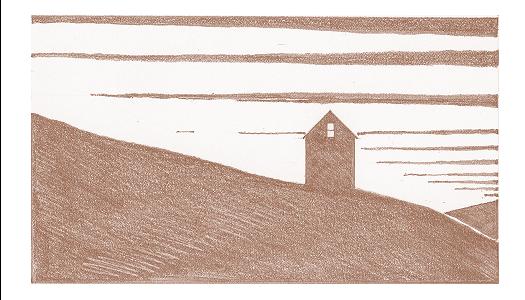 T  O  W  L  E     H  I  L  L     S  T  U  D  I  O

2 8   C e n t e r   R o a d ,   C o r i n t h ,   V e r m o n t   0 5 0 3 9

Weekend shows hosted by the exhibitors.

HOURS

Shows open Saturday at 12 PM till 6 PM

and on Sunday from 12 PM till 3 PM.

Receptions typically hosted on Saturday from 4 PM till 6 PM of the show.

If you are intereseted in exhibiting your work contact Mark Nielsen at mjnart.nielsen@gmail.com

for details. 

All images copyright of the artists.

Route 91 to Exit 16.

Head west on Route 25.

At Monty's Auto Repair (past East Corinth)

turn left onto Brook Road.

Right onto Center Road.

First Driveway on the Right.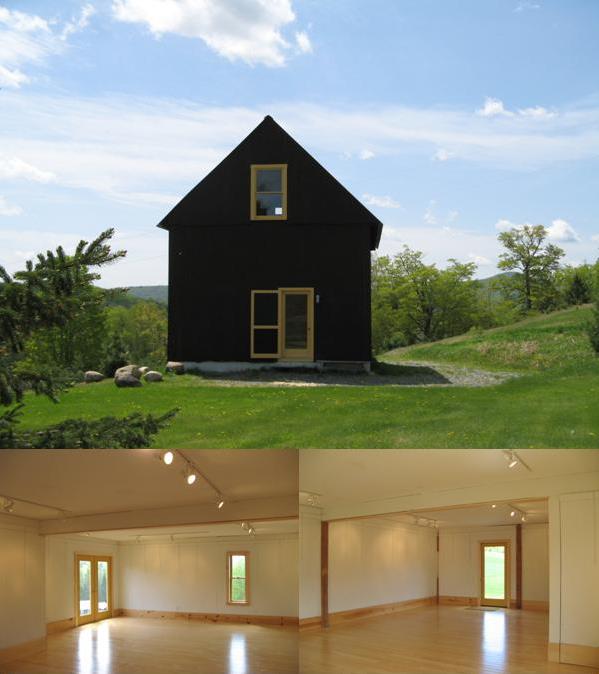 J u l y




Susan G. Scott  Paintings

23th and 24th


S e p t e m b e r    

  Pinky Vaughn-Richards    
17th and 18th




O c t o b e r


  William Leete - Photos from China 1910-1920           
8th and 9th



  Restored and Presented by Grandson, William Morse
Vermont North By Hand

Open Studio Tour















2 0 1 6    S c h e d u l e :   

J u n e



     Vermont Watercolor Society
11th and 12th               I CAN PAINT -






  Student Show





  Donations to support this





  program will be accepted.
A u g u s t



Postponed till next year

13th and 14th

Joe Wheelwright-Sculptor






M a y




Ernst Aebi   HORSES
14th and 15th              






    Benifit show for the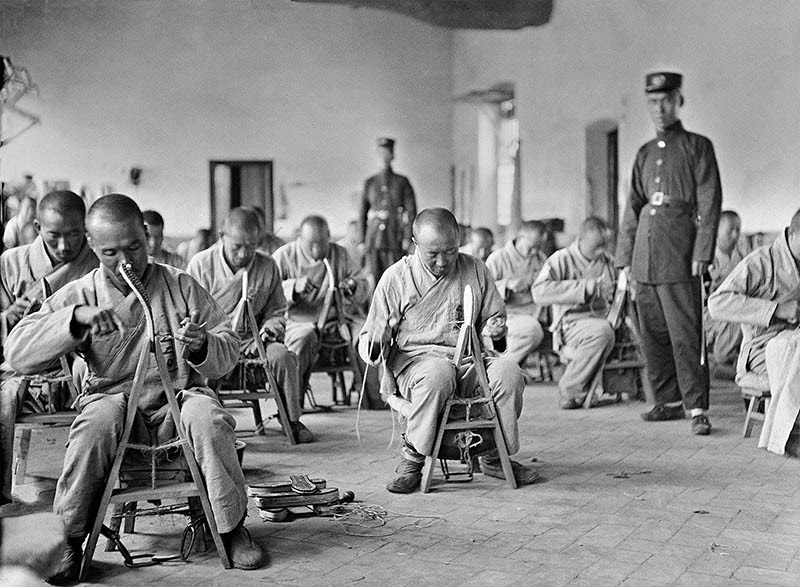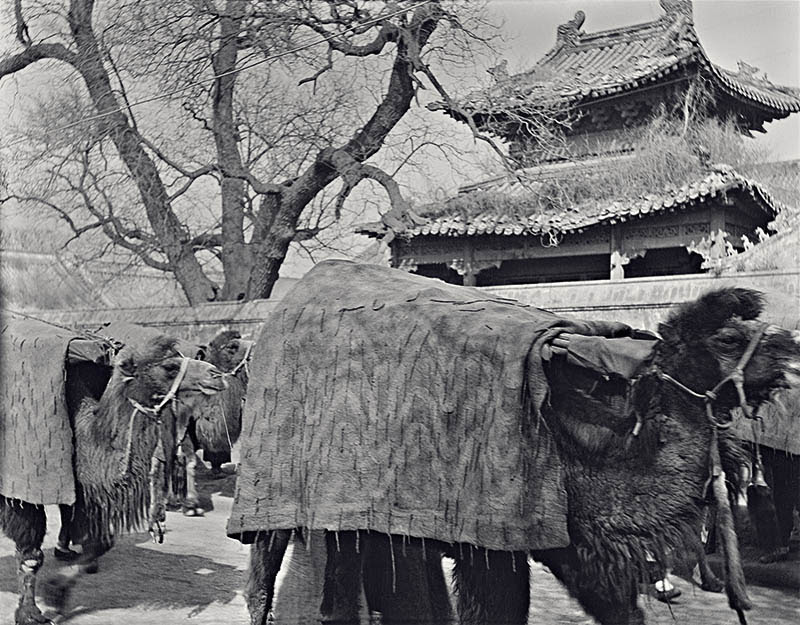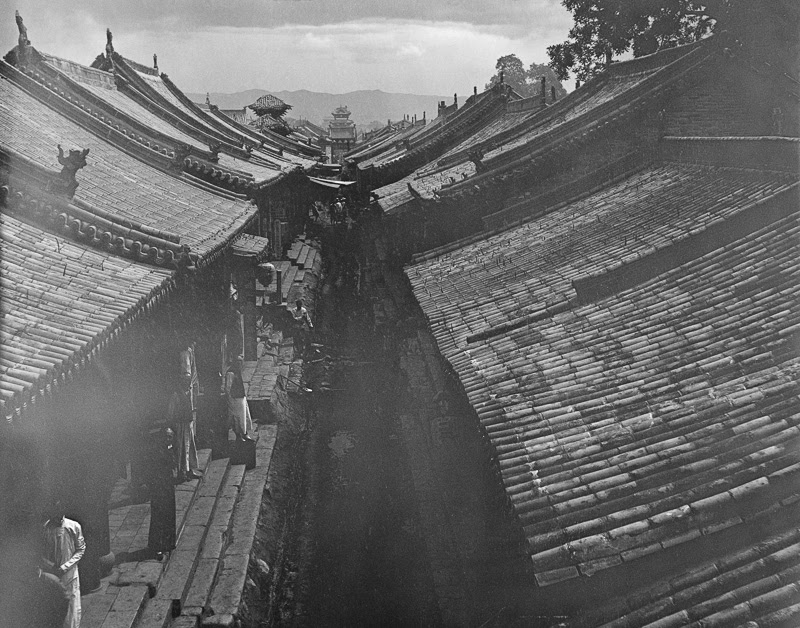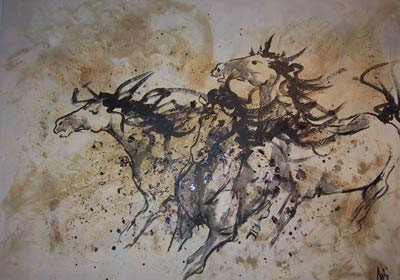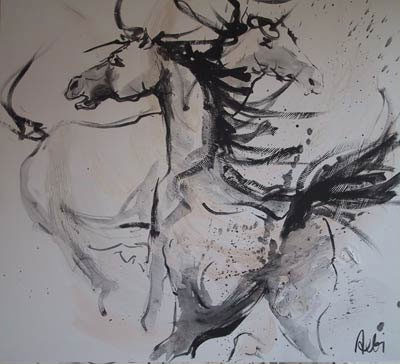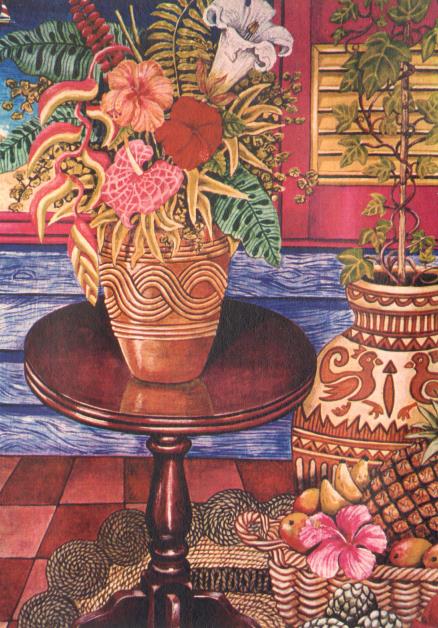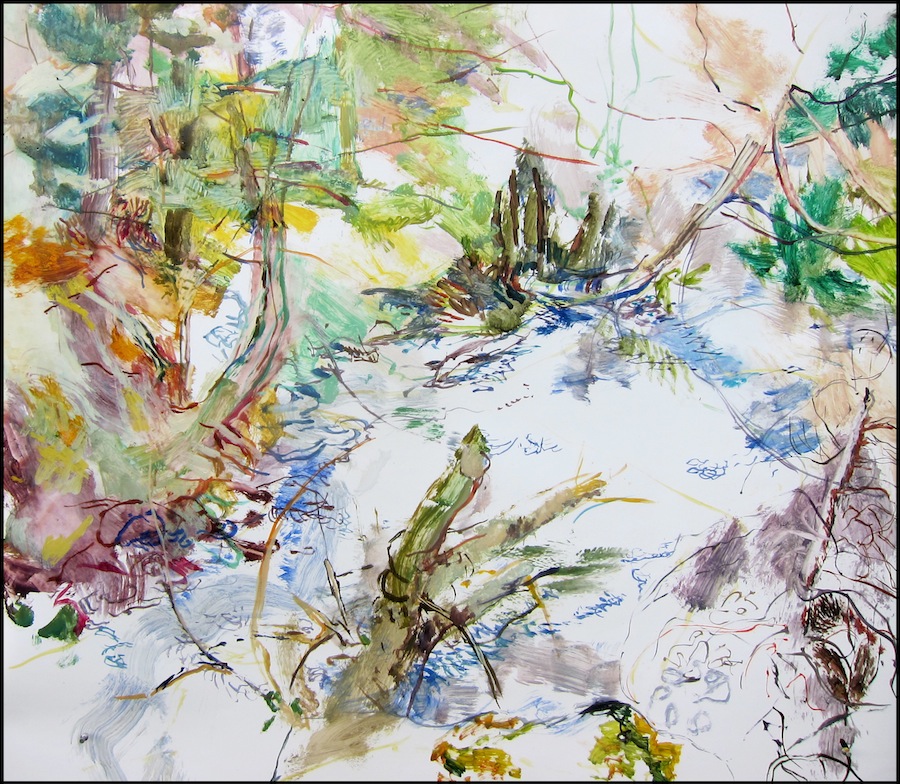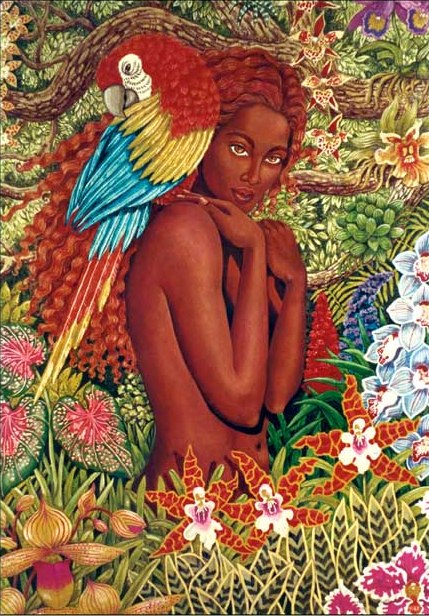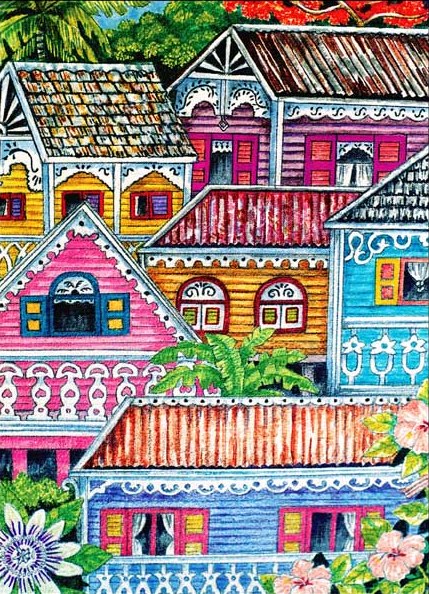 A u g u s t



"The Out-Of-Towners"

20th and 21st


    Paintings by:






David Fisk (1)






Kate Cone (2)






Anne Rose (3)






Jonathan Rose (4)