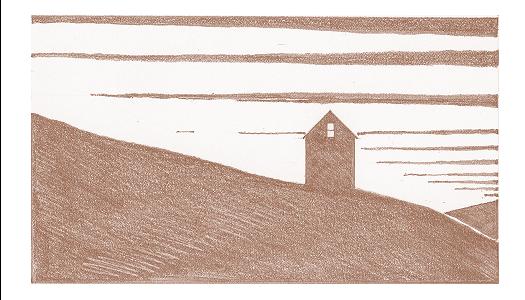 T  O  W  L  E     H  I  L  L     S  T  U  D  I  O

2 8   C e n t e r   R o a d ,   C o r i n t h ,   V e r m o n t   0 5 0 3 9

Weekend shows hosted by the exhibitors.

HOURS

Shows open Saturday at 12 PM till 6 PM

and on Sunday from 12 PM till 3 PM.

Receptions typically hosted on Saturday from 4 PM till 6 PM of the show.

If you are intereseted in exhibiting your work contact Mark Nielsen at mjnart.nielsen@gmail.com

for details. 

All images copyright of the artists.

Route 91 to Exit 16.

Head west on Route 25.

At Monty's Auto Repair (past East Corinth)

turn left onto Brook Road.

Right onto Center Road.

First Driveway on the Right.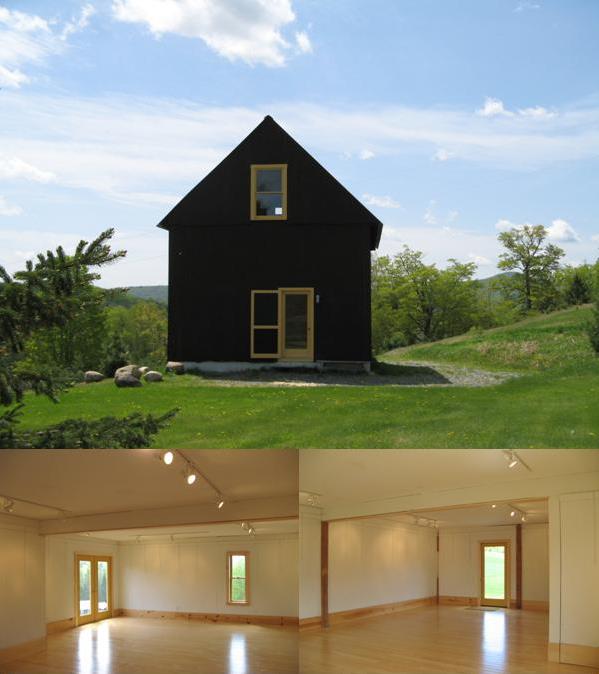 J u l y



   Photography

David Horak



Jim Mauchly
26th and 27th


S e p t e m b e r          

13th and 14th




O c t o b e r

  Vermont North By Hand Open Studio Tour
4th and 5th














   James Gardner                    Efrain de Jesus
2 0 1 4    S c h e d u l e :   

J u n e



  Weavings            Kathryn Price,          Mary Hays,        Betsy Wing
21st and 22nd           

"Fabrications"     Jennifer Davey,       Meredith Smith,  Shari E. Wolf Boraz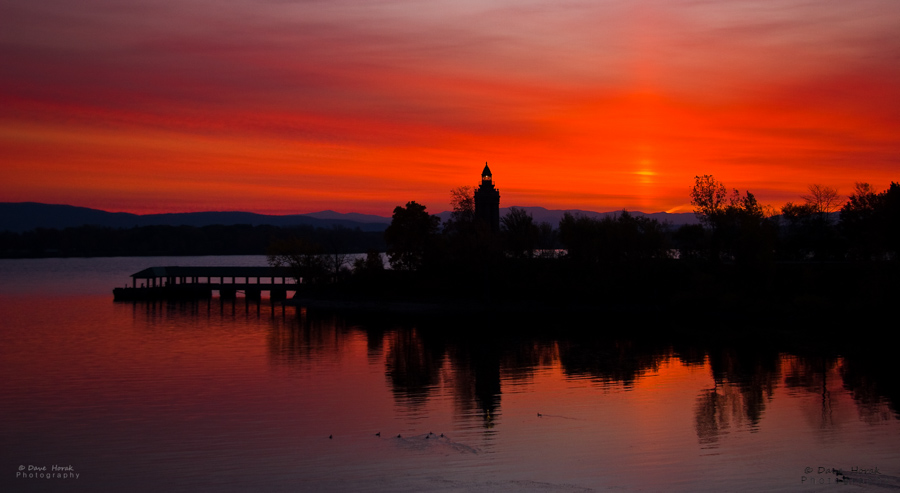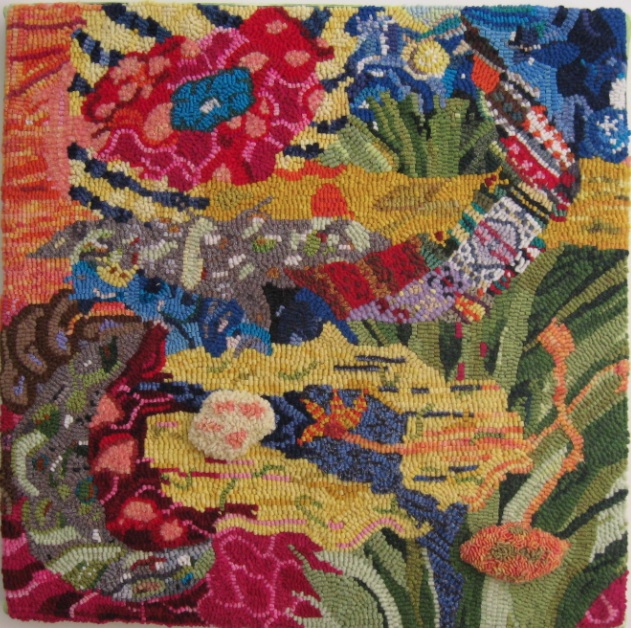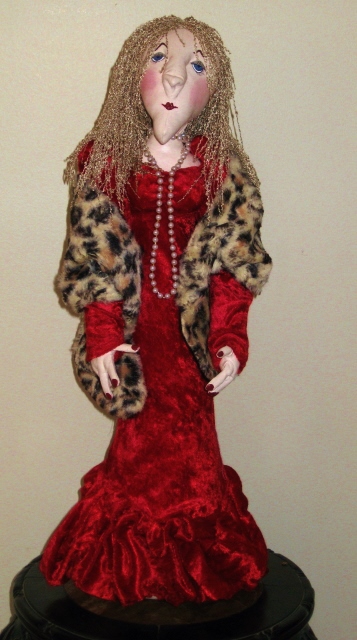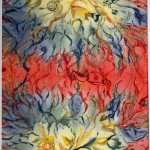 A u g u s t


"What is Corinth"

16th and 17th

Local Photographers
OLD HOME DAY          Proceeds to benifit

Corinth 250th

Blake Memorial



Library.